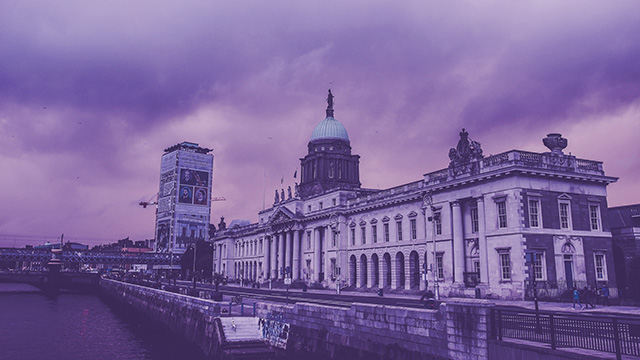 JK Investment Management LLP is an investment management boutique, whose primary focus is the delivery of investment performance.
JKIM was established in 2003. Assets Under Management are over $150 million. JKIM has a proven investment track record and robust operating structure.
Our investment experience started in 1986. The Partners have a large commitment to the Fund.
Our flagship Fund is the JK Global Opportunities Fund. Managed accounts are also offered.
The History
2003

- JK Japan Absolute Return Fund was launched as a Cayman domiciled equity long/short hedge fund

2009

- JK Japan Absolute Return Fund became the JK Absolute Return Fund

2013

- JK Absolute Return Fund was re-domiciled to Dublin, becoming a UCITS Fund, and renamed JK Global Opportunities Fund